Welcome to the Greymouth Golf Club. We have a picturesque, well-presented 18 hole course situated just 5 kms out of Greymouth.
Green fees:
$25 per round or $15 part round.
Hire clubs available:
$10 (with trundler)
Golf cart available for hire:
$20 (subject to availability)
Start Times : Daylight Savings Time 12.30, Winter time 12.00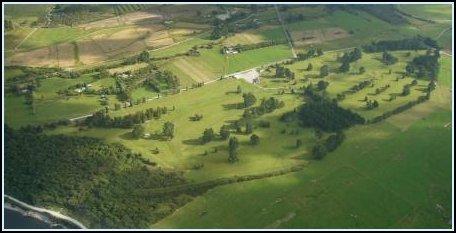 Phone:
03 7685332.
Post:
107 Sinnott Road, Greymouth.
email:
g
reygolfsec@yahoo.co.nz